The Caribbean is Calling!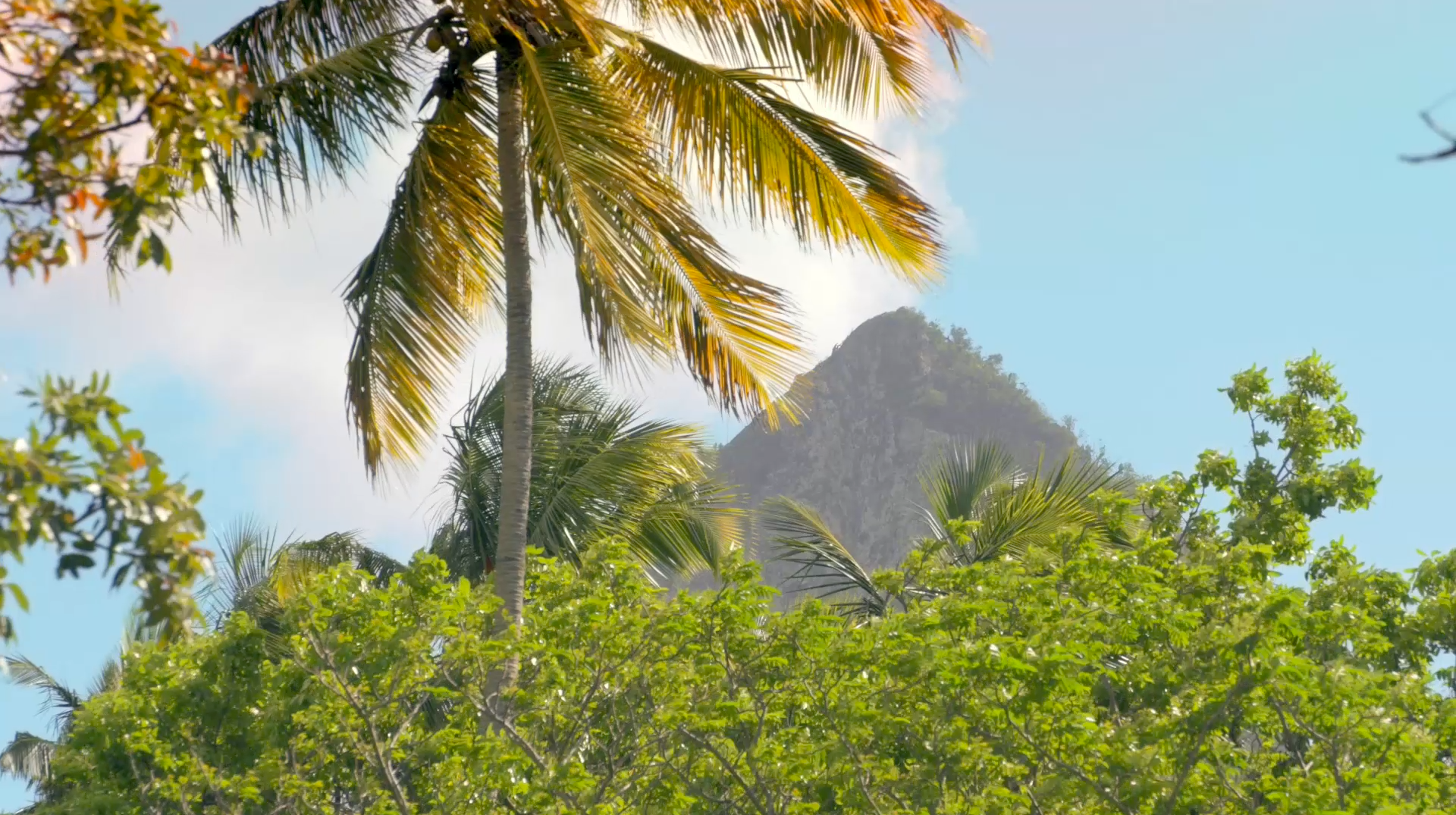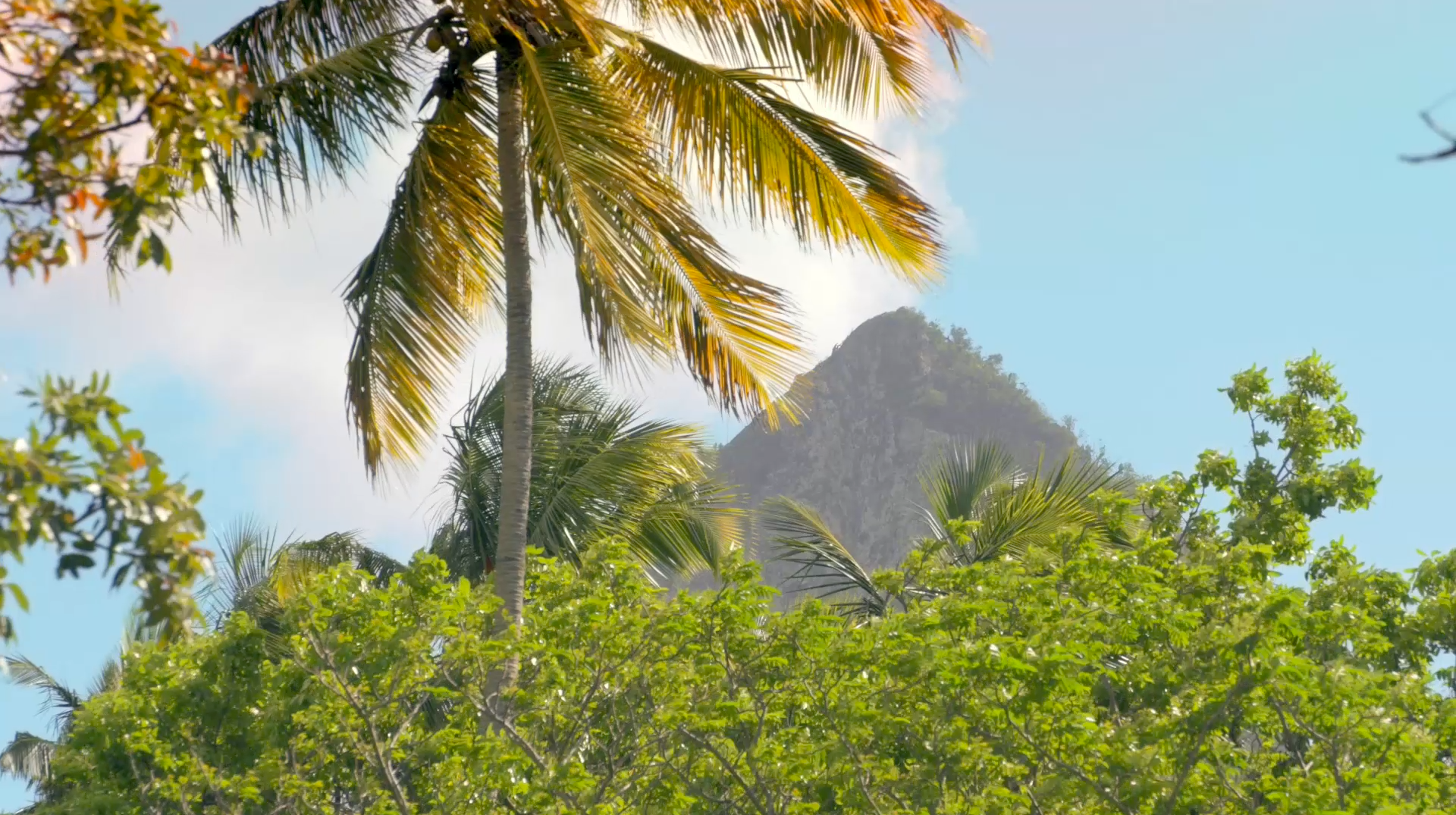 Snorting into my tea and trying to remain professional, I considered my reply…
That's how my morning started a few months ago when the amazing production company Green Tea Films called. They were looking for a cinematographer to join an upcoming shoot for British Airways' "The Caribbean is Calling" ad-campaign for Spring 2016.
There are many phone calls that I could have received that day but I am really glad I received that one It started what we came to call our "Caribbean Odyssey" of, eight islands, eighteen days, twenty flights, countless hours in a minibus and many, many great shots.
We visited The Dominican Republic, Antigua, Saint Kitts, Barbados, Tobago, Grenada, Saint Lucia and Turks and Caicos, All on the list of stunning locations we'd visit with Ad Agency, BBH London and photographer Mark Leary.
Looking at the schedule (18 days & 20 flights) you can see that if we weren't shooting we were flying and if we weren't flying (or shooting) we were hopefully drinking rum just before sleeping. The crazy schedule didn't stop me from getting an huge amount of incredible footage on our Sony FS5 and A7S2. A combination that was perfect for a job such as this. Both cameras have small form-factors and were an absolutely perfect fit for this on-the-go fast-paced shooting in rain-forests, beaches, boats, cocoa plantations and more. I worked mainly in 4K and switched to 1080 when I needed either slow-motion or to punch-in with the FS5's great center-scan function.
Each final edit is only twenty seconds but I love the final results which you can see below.
Enjoy and please leave your comments below.
Steve Boxall is a co-owner at Digital Decaf and a commercial and editorial photographer/director from London. He's now happy to be a legal-alien in the USA. Ask him how he spent a full day floating in Zero Gravity (hint, it's got nothing to do with him being an alien) and check out his work at SteveBoxall.com.
Credits:
Client - British Airways
Ad agency - BBH London
Art directors - Kat Gordon & Neil Shanlin
Cinematography - Steve Boxall
Photographer - Mark Leary
Production - Green Tea Films